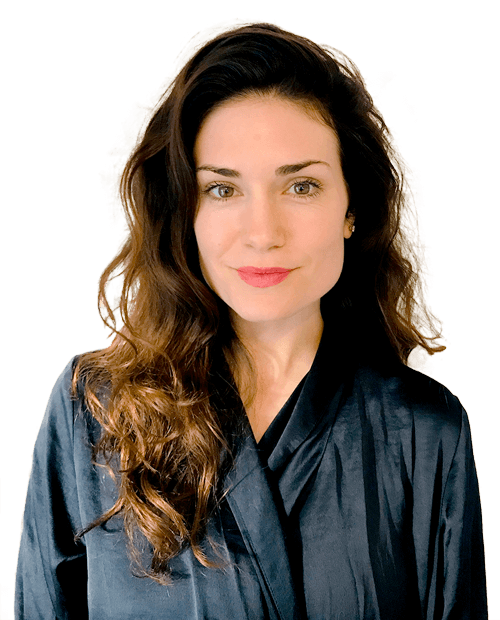 I am a licensed Naturopathic Doctor and Functional Medicine trained practitioner who centralizes my practice around encouraging and educating patients about prevention, wellness, nutrition, sustainable health and lifelong vitality.
I serve as your personal investigator in search of uncovering the root cause of your health concerns and provide guidance, comprehensive support and treatments tailored to your unique needs. 
Uncover your body's

natural power.
What is

Naturopathic Medicine?
Naturopathic medicine is a distinct form of primary care that infuses modern day medicine and traditional healing methods. What makes this medicine so unique is that it revolves around the following principles that speak to the patient on a very personal level:
"Dr. Black is an absolute gem. I am in my 5th decade and I have never had another doctor spend the time reviewing my condition, test results, and treatment like her. She is very knowledgeable, and explains things so I can grasp it and makes sure I have a full understanding. She is a true asset to the medical field."
"Your suggestions for changing my regiment have really been helping a lot! I noticed a change right away after introducing my new plan. My energy has improved and my mood has improved in spite of my stressors. I am now getting through the day without crying and I am experiencing more balance and joy. I am so glad that I called you before I just went on antidepressants. Thank you again for being there for me ."
"I just wanted to share that I have been on the supplements you suggested for about 6 days now and I noticed a significant difference! I can breathe better than ever and I have more energy than ever! This is uncanny, a little surreal, and very exciting."
"I've noticed some pretty solid improvements with treatment - probably the biggest so far physically. It feels like the large amounts of inflammation I have in various parts of my body are really starting to heal. Thank you so much for all of your suggestions."
No matter your journey,

you deserve to thrive.