My journey to natural health.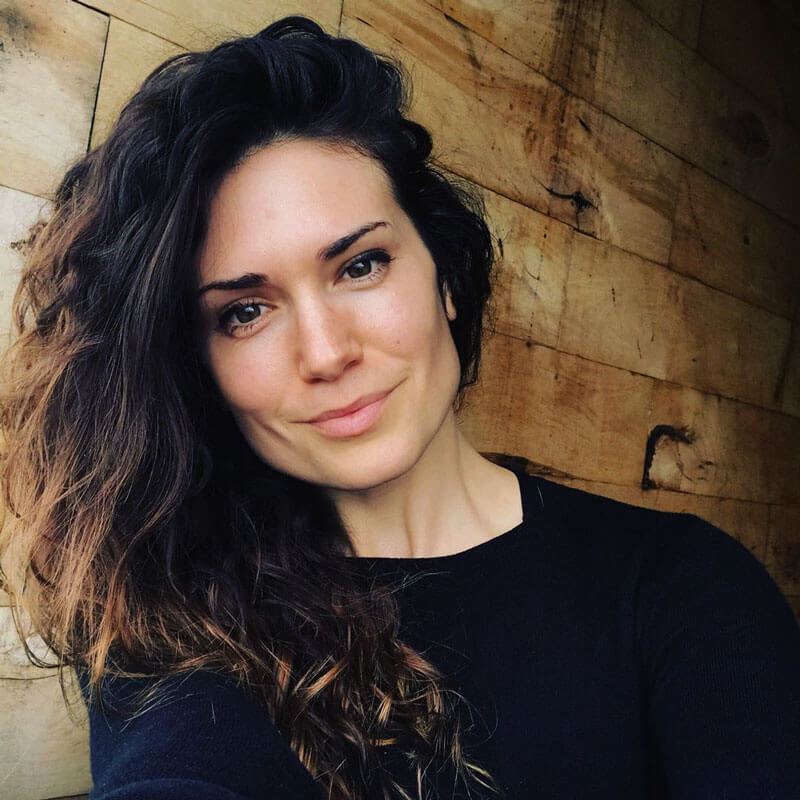 My own journey into naturopathic medicine began during my early teens in rural Illinois. My father created Dry Fork Herb Gardens, an organic farm where we grew and cultivated Goldenseal, Black Cohosh, and Echinacea for commercial use. It was here that he taught me about the healing properties of these plants and how to make medicinal elixirs and tinctures for common ailments – that's when a little spark took hold.
The road from music to medicine.
After high school, my love for music and songwriting took me to Nashville, TN in pursuit of a career in the entertainment industry. It was here that I studied the in's and out's of the music business at Belmont University, known for its prestigious performing arts program. Seemingly out of nowhere, my life took a dramatic turn when I suddenly developed a seizure disorder. Many talented and highly regarded neurologists and medical providers were unable to provide an explanation or support and I was left to my own devices to put together the pieces. I felt very lost, scared, and hopeless until a dear friend of mine introduced me to my very first naturopathic doctor. 
She began to help me unravel years and years of chronic health issues and helped me peel back the layers one-by-one until I finally uncovered the answers. It was this thorough work and the success I gained that prompted my desire to pursue a career in naturopathic medicine and my little spark became a fire. 
I received my 4-year medical training from Bastyr University, the nation's leading accredited institution for science-based natural medicine. I was trained as a primary care provider with a specialty in integrative medicine. Having the ability and knowledge to combine traditional, conventional, functional and natural medicine is what makes naturopathic medicine so special and truly comprehensive.
ALLOW ME TO JOIN

your wellness journey.
Every patient has an important story to tell.
My job is to make sure your story is heard and you feel absolutely supported on your journey. This starts with forming a trusted partnership and through this partnership healing can begin to take place. 
My personal experience is what makes me passionate about helping those who are experiencing complex chronic illnesses. Oftentimes my patients have multiple chronic conditions such as:
I have a deep understanding that our bodies are a complex array of interconnected systems and frequently extra care is needed to help restore normal structure and function.
The healing modalities I use include:
REACH OUT.

I want to hear your story.
If you're searching for answers to your new or longstanding health issues, or you're curious to know more about me or my practice, let's connect and begin your journey to optimal health.